MAKE A PLAN TO CHANGE YOUR LIFE!
I understand your problem and I want to help.
Everyone struggles with finances. There are bills to pay, children that will go to college and don't forget about your retirement dreams. I can help you navigate your options and find the best solution for you and your family.
ARE YOU READY TO GET STARTED NOW?
CONTACT ME FOR A FREE CONSULTATION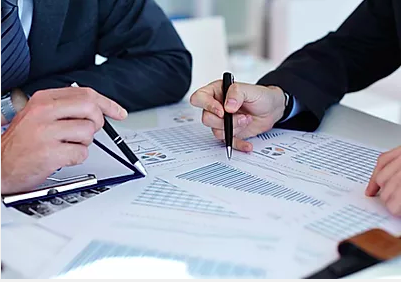 GET OUT OF DEBT
Experience the Peace of Mind of being debt free
Debt destroys lives. It breaks down people and relationships. Do you find yourself making payments month after month with no end in sight. Do you say to yourself "Where does my money go?" Do you want to build a better future for yourself and your family? I have been there and I can help.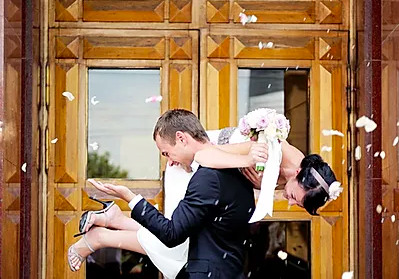 FINANCIAL MARRIAGE COUNSELING
Build a Financial Foundation for a Strong Marriage
When two people enter into a marriage there are many new challenges they must overcome.  Learning to combine financial responsibilities is a Challenge with which we can help. Financial Infidelity can be as damaging to a marriage as physical infidelity. Start building your foundation now!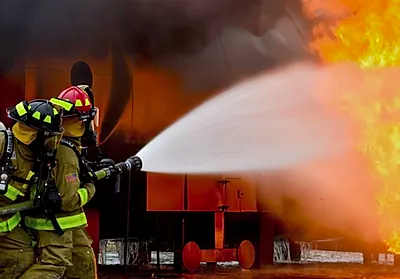 EMERGENCY!
Facing a Financial Emergency? I have seen it and I can help!
Life throws many surprises at us, and while we cannot predict the outcome of any situation, we can take control of how we respond to certain situations. With my coaching sessions, you'll learn about acceptance and how to exert your power of choice over whatever life may throw at you.