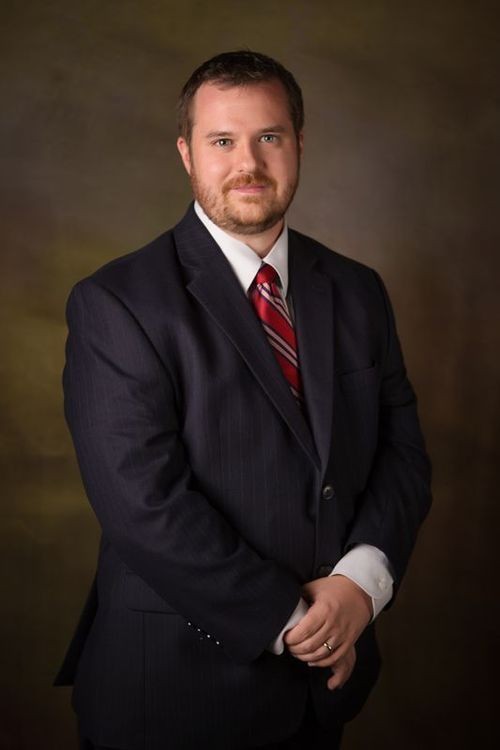 Wegner Law, P.L.L.C. was founded to provide clients with a"big law" level of service on a budget. We have a low overhead progressive technology approach which we use to eliminate our dependence on an expensive centralized office. We are focused on achieving efficient, effective, and accurate results for our clients in Keller, Fort Worth, Dallas, Watauga, Azle, and Denton. 
How is Wegner Law P.L.L.C. different from other law firms? We care about our clients. We put our clients first and work everyday to insure that their needs are being met. A client is not just a number for us, but a life long connection. 
We will help you through life's peaks and valleys. Wegner Law P.L.L.C. is efficient, effective and responsive.
Our process is as simple as counting to 4
1. Schedule a Free Consultation by Phone or Google Meet
All Consultations are free of charge. I will ask you questions about your financial situation and your goals.  Based on our conversation I will recommend a course of action or request additional information. We do not offer in person consultations. 
2. Retain My office and Get Started
If you decide to move forward with The Wegner Law Firm, I will send you an invitation to set up your Client Portal. From there you can upload documents, pay on your balance, and contact me directly.  If you prefer paper, I will send you the Workbook and list of requested documents by FedEx with a pre-paid ready to mail return envelope.
3. Submit your Client Workbook and Supporting papers
Upload your documents through the Client Portal and check off your "To-Do" list. Attach the documents to a message and submit them to my office. I will review your papers once they are all provided.  If everything is order I will prepare your petition. 
4. Schedule a Time to Review and Finalize your Documents
After all the documents have been submitted, the case is prepared and the agreed upon fees are paid, we will schedule a time to finalize your paperwork for the Court.  I will send you the documents by DocuSign and we will review them together either over the phone or by video. 
We use technology to provide the highest quality representation while at the same time being more convenient and less expensive than our competitors.  Please do not wait any longer to start addressing your financial problems.