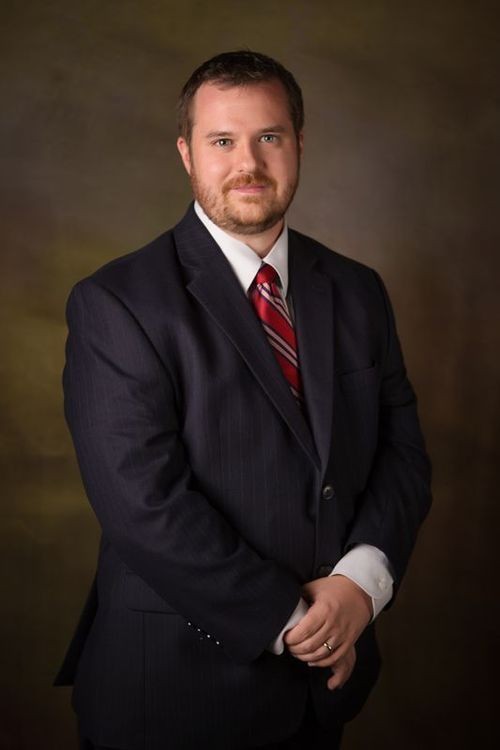 Wegner Law, P.L.L.C. was founded to provide clients with a"big law" level of service on a budget. We have a low overhead progressive technology approach which we use to eliminate our dependence on an expensive centralized office. We are focused on achieving efficient, effective, and accurate results for our clients in Keller, Fort Worth, Dallas, Watauga, Azle, and Denton. 
How is Wegner Law P.L.L.C. different from other law firms? We care about our clients. We put our clients first and work everyday to insure that their needs are being met. A client is not just a number for us, but a life long connection. 
We will help you through life's peaks and valleys. Wegner Law P.L.L.C. is efficient, effective and responsive.