Almost everyday I get a call from a prospective client asking "How much do you Charge for a bankruptcy?".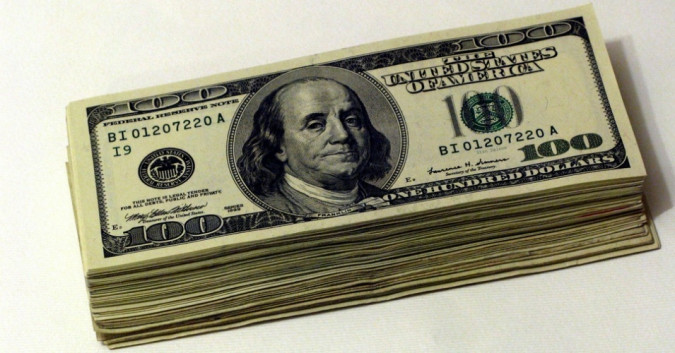 That is a fair question to ask. Some of these people are not sure if bankruptcy is right for them so they will come in for a free consultation. Others may have met with an attorney before and decided to file bankruptcy but now are price shopping. That is always a smart thing to do. Here is the process I go through to try and determine the cost. 
Why do you need to file bankruptcy?
The first thing I need to ask you is "Why do you need to file bankruptcy?".
Most people say something like "I can't pay my bills anymore."  But there is more to it than that. What kind of bills do you have? Credit Cards? Mortgage and car payments? How far behind are you on these bills? What happened that made it hard for you to handle your financial situation?
Depending on the answers, I can recommend both bankruptcy options and non-bankruptcy options. 
What do you own?
This is another important question. Do you own land and a house or do you live in an apartment and have no car payment? Are you expecting an inheritance? 
I have had many clients that come in and they own a house and other land somewhere else. This may be an empty lot or a second home or several rental properties. In my time practicing bankruptcy I have seen it all.
How much do you make?
People often think that the amount of debt you have is the biggest factor in what type of bankruptcy you file. This is not true. The bankruptcy court looks at you household income and compares it to median household income for the same household size in your county. Once we know your gross income we can take deductions to get you to qualify for the bankruptcy.
What is your goal in filing bankruptcy?
People file bankruptcy for many reasons. Some just want a fresh start. Others need to stop foreclosure on a home or repossession of a vehicle. Today I met with a gentleman who had a business that just didn't quite make it and now he is being sued. Once I know why you want to file bankruptcy I can help you find the right financial fit for you.
So how much does it cost?
A typical Chapter 7 bankruptcy with my office will cost $1800 in attorney fees. Additional costs, that are the same as every other attorney, include Court Costs of $335, a credit report which is $33 and a pre-filing credit counseling course the cost of which varies depending on where you take the course but typically range from $15 to $50. 
A Chapter 13 bankruptcy has a cost set by the Bankruptcy court of $3700. This is going to be the same with all attorneys. The good thing about Chapter 13 bankruptcy is that you do not pay the entire fee up front. I usually charge an up front fee of $500 plus your Court Costs ($310) and Credit report ($33). The remaining balance is paid through your monthly bankruptcy payment.
Debt settlement is 20% of the saved amount. If you have a Credit Card with a balance of $10000 and we settle the account for $2000 then the saved amount is $8000. My 20% of $8000 is $1600.
I hope this sheds some light on a murky process. Give me a call at 817-494-3344 if you have any questions or if you want to schedule a free consultation.
Thanks
Matthew