I enjoy helping people get out of debt slavery. However there are things you can do NOW to avoid debt yourself.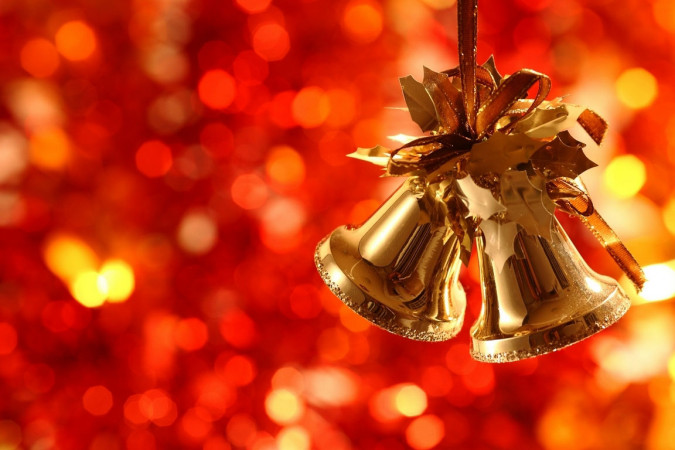 I enjoy helping people get out of debt slavery. However there are things you can do NOW to avoid debt yourself.
1) Be Reasonable with your Gift List
We all love our families, mostly. When it comes to gift giving we get a lot of joy from giving something to someone and seeing the excitement on their face. However if you are struggling financially you need to take a deep breath and put a critical eye on the gift list. Can you go this year without sending something to cousin John in Houston? Maybe you can skip the white elephant gift exchange for the office this year. These are little things but they add up fast. Try to focus on getting a couple of nice gifts for your closest family members. 
2) Don't Be Extravagant with the Gifts you do give.
Now that you have cut down your Christmas list, set a budget. One good idea for staying on your budget is to buy a pre-paid credit card. You can load the card with the amount you want to spend. Once the card is used up you know you have hit your limit. In order to deal with children, you can try to give them experiences over gifts. The kids will out grow and abandon anything you buy them anyway but they will always remember a trip to the Fort Worth Botanical Gardens to see the Christmas display. Consider volunteering as a family. 
3) Pay attention to your Meal Planning
My favorite part of the holidays is the dinners. Turkey at Thanksgiving and Ham or Roast beef for Christmas. It is fun. But those meals can be expensive. It is also easy to get lazy and start going out to eat. When you have a million things you are trying to get done the family meal can easily become a quick trip to Panera or your fast casual eatery of choice. Remember though those dinners out add up. A family of four can easily spend $50 or $60 to sit down and eat. Do this 3 times a week for a month and you are over $500 for the month. Instead, make a meal plan at the beginning of each week. Your bank account and waist band will thank you. 
4) Stay Home!
This time of year gives way to a lot of various holiday parties. The office Christmas Party, the White Elephant Party, the Ugly Sweater Party. These are all fun but again the price adds up. Try picking just one or two parties that you really want/have to go to. For White Elephant and Ugly Sweater type parties try checking out Goodwill or other Resale shops. Often times they are filled with funny, inexpensive options. 
5) Don't Delay the Gift Shopping
Wake up sleepy head! Make your list and give yourself plenty of time to price shop, especially on the big ticket items. There will be sales in the few days before Christmas but that must have item is probably not going to be on the sale list. Also make sure to price shop items on Amazon or other large online retailers. 
The Holidays are not a contest to see who can spend the most. It is time to be Thankful for what you have and spend time with your loved ones. BUT if you do go over board give me a call and lets fix it!