Chapter 7 Bankruptcy- 341 Creditors Meeting Every Chapter 7 bankruptcy is administered by a Chapter 7 Trustee. The trustee's main task is to sell nonexempt property to repay general unsecured creditors.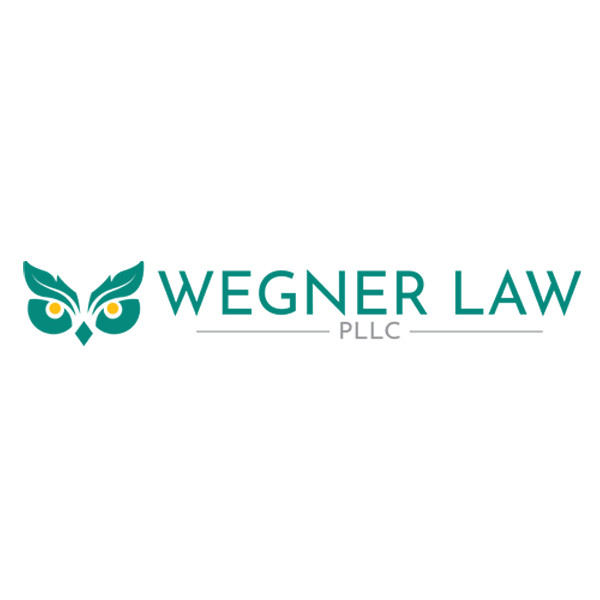 The trustee also looks for bankruptcy fraud, makes sure your paperwork is accurate, and conducts an  investigation into your property and your finances. The trustee does much of this fact finding in the meeting of creditors (sometimes called the 341 hearing). If you file for Chapter 7 bankruptcy, you must attend the meeting of creditors.
In a Chapter 7 case, the 341 meeting usually takes place about 45 days after your case has been filed. The hearing will be in a meeting room, often in a federal building, but not usually in a courtroom. There will not be a judge at the 341 meeting; the meeting is conducted by your Chapter 7 trustee.
The trustee's investigation begins as soon as you file your case, and the trustee will review your bankruptcy paperwork before your 341 meeting. The trustee will review all your debts, income, and expenses, as well as your Statement of Financial Affairs, which provides a brief history of your major financial transactions. The trustee will also review your previous federal tax returns and your pay stubs.
You must bring photo identification and proof of your Social Security number to the meeting. The the trustee will not conduct the meeting if you do not have these items, so if you forget them or do not have them, you will have to return at a later date for a rescheduled meeting
 
What to Expect at Your Chapter 7 Meeting of Creditors
When the Chapter 7 trustee calls your case, you will sit at a table with your attorney so the trustee can question you. If any of your creditors or their attorneys are in attendance, they will sit at the table with you. Your trustee will question you first. 
The trustee must determine if you have any nonexempt property he or she can sell, or if you have made any payments to creditors or transferred any money or property before your bankruptcy that he or she can get back. The trustee acts on behalf of your unsecured creditors, and he or she will want to make sure that your schedules provide accurate information about how much your property is worth. The 341 meeting is the trustee's opportunity to ask you about information in your paperwork, such as property values and past financial transactions.
Typical topics of questioning include:
why you are filing bankruptcy
whether you have listed all your property in your schedules and whether you have listed accurate values
whether you have repaid any of your creditors within the three months prior to your bankruptcy
whether you have repaid any relatives or close friends in the last year
whether you have sold or given away any property or transferred any money in the past several years
whether you own or have ever owned a business
how you determined the value of your property listed in your paperwork
whether your income is accurate in your schedules and on your means test
whether you have dependents
whether you are married, divorced, separated, or single
whether you owe child support, alimony, or any other domestic support, and
whether your monthly expenses are necessary and reasonable.
If there are creditors present, the trustee will allow them to ask you questions.
In a typical Chapter 7 case, the only creditors that appear are those to whom you owe money for your house or your car. These creditors may ask you if you intend to keep the property and ask you questions about the condition of the property. For example, your car lender may send an attorney to find out if you plan to keep your car, to find out the condition of the car, and to have you sign an agreement to keep the car and repay the loan.
Other creditors may appear to investigate whether your Chapter 7 case is filed in good faith or to find out if you intend to repay them. If you used your credit cards right before you filed, for example, your credit card company may send an attorney to ask you about the charges.
Once the trustee and creditors have finished asking you questions, the trustee will conclude the meeting. The trustee may continue the hearing at a later date if:
the trustee needs more information
you were missing documents, or 
the trustee requests that you amend your paperwork.